Armour Duplication Bug Fixed
Posted by: Timeslip on steam_community_announcements April 15, 2019
Hi everyone,

An update has just been uploaded to fix an error causing copies of armour not to be destroyed. This update will be live within 30 minutes.

To explain the issue: the problem was with copies of the armour not being removed from the inventory they were dragged from, when the armour was added to a character. This didn't result in the creation of new armour, but rather there were multiple copies of the same armour. This means that if the armour is equipped on one character, and then a copy is equipped on another character, damage to either character will affect the armour.

Sorry for the oversight and thanks to Agagamemnon & Nomad for reporting this issue. If there are any further issues with armour or with any other area, please let me know, and I'll sort them out. The standalone build will also be updated within the next 24 hours.

Other Vigilantes News
---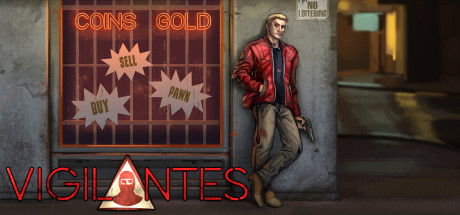 Vigilantes - April 1, 2019
Now that the dust has settled on the release of Vigilantes and the marketing team at Timeslip Softworks have had plenty of time to consider ways to rifle your wallet add value to your Vigilantes experience, it's time to talk paid DLC plans!
Further Back
Vigilantes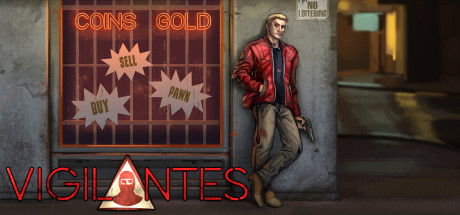 Vigilantes is a combat focused, turn-based tactical RPG set in the declining, crime riddled city of Reiker. The game offers hardcore squad-level combat in a gritty neo-noir setting, intel gathering through surveillance and interrogation, a detailed character system, base facilities, crafting, and much more.
Developer: Timeslip Softworks
Publisher: Timeslip Softworks