Save 20% with DLC Pack bundle!
Posted by: yyxkk on steam_community_announcements April 15, 2019
Dear Shopkeepers,

Cadria Item Shop - DLC Pack bundle is now available!

You can save 20% by buying Blessing of Gods and Business Pass together. If you already own either DLC, you will pay for and receive only the DLC you don't already own at the bundle discount.

DLCs included in the bundle:



Cadria Item Shop - Blessing of Gods

Cadria Item Shop - Business Pass



Check it out: https://store.steampowered.com/bundle/10546/




Other Cadria Item Shop News
---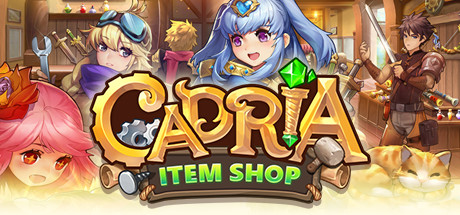 Cadria Item Shop - May 27, 2019
Dear shopkeepers. There will be a server maintenance between 15:00~16:00 (GMT+8) on May. 30th. Please log out from the game before the maintenance. We apologize for any inconvenience caused.
Further Back
Cadria Item Shop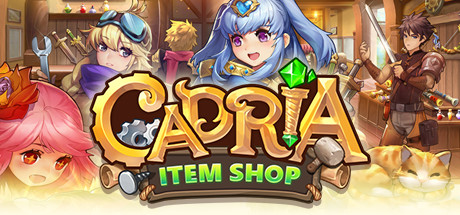 Cadria Item Shop is a casual simulation game with RPG elements. Craft legendary items, hire heroes, and expand your shop to rebuild the town. Join a mighty guild, fight together in faction wars and send your heroes to explore the mystic lands of Cadria! All of this and much more awaits you!
Developer: Orange Cat Studio
Publisher: BEST KIRIN GLOBAL LIMITED