Help Text
Posted by: Aggroblakh on steam_community_announcements April 1, 2019
Hi all,

I've added Help Text into the game now. It's by no means complete but forms a basis to build upon. Please let me know if there's anything that needs to be explained better and I'll add it in. Some critical blocking issues with the tutorials have been fixed, but they'll be overhauled soon anyways.

Other than that, this update is a relatively short list due to the time it takes to simply write all the text.

Bugfixes/Changes:




Help button is now clickable in the pause menu and allows you to view information about certain aspects of the game.

Blocking issue involving subordinate/superior units in Basic Training tutorial has been fixed and takes into account the newer unit information popup.

Tweaked the enemy AI to be a bit more aggressive in building structures.

Fixed bug in which the enemy AI was not properly rotating its troops to the rear.





Thanks for playing!
Other On The Western Front News
---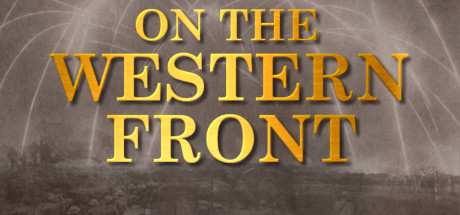 Further Back
Easter Rising.. er, Update April 20, 2019
Little Things April 15, 2019
Portraits April 8, 2019
Help Text April 1, 2019
Bughunting March 18, 2019
Fonts! March 5, 2019
Hotfix 8 February 25, 2019
Hotfix 7 February 20, 2019
Hotfix 6 February 18, 2019
More Tweaking February 15, 2019
On The Western Front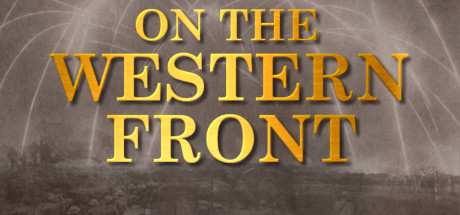 January, 1915. The Race to the Sea is over. The Great War has just begun. You are the commander of a single division in the meat grinder that is the Western Front. Lead your men over the top as you attempt to break the stalemate that is to claim the lives of millions over the course of years.
Developer: Aggroblakh
Publisher: Aggroblakh