Someone is always watching
Posted by: Artifex Mundi on steam_community_announcements March 25, 2019
Add the game to your wishlist and stay updated!




You slump into your chair after another day of investigations. Just as you start to lose yourself in the glow of the TV screen, the telephone rings. The museum curator needs your help - a tourist has gone missing. You smirk at his warning of paranormal goings-on; that's what Demon Hunters are for.

Demon Hunter 5: Ascendance will be available at a discount for 7 days after the launch.


https://store.steampowered.com/app/1020270/Demon_Hunter_5_Ascendance/
Other 9 Clues: The Secret of Serpent Creek News
---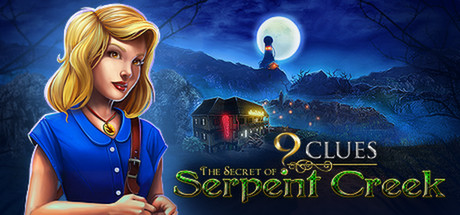 9 Clues: The Secret of Serpent Creek - May 18, 2019
Thank you for purchasing the Irony Curtain: From Matryoshka with Love! We hope that your journey to the bestest country in the world was as great as babushka's compot! If so, leave as a Steam Review – for the glory of Matryoshka!
Further Back
9 Clues: The Secret of Serpent Creek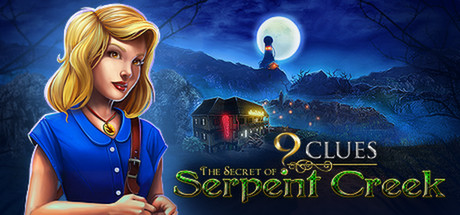 Save your missing friend and reveal the corruption of the town's citizens to stop an evil plot to bring the evil Snake God back to our world.
Developer: Tap It Games
Publisher: Artifex Mundi