Website Early Access Schedule Update
Posted by: WEB Gaming Entertainment on steam_community_announcements March 23, 2019



Hello everyone!




It has been an interesting journey through our release to Early Access up to this point, and one not without a few bumps in the road. However, we have steadied the ship a bit and are moving forward and making significant progress toward the end goal of having a complete gameplay experience. Thanks to everyone who has joined us on this journey.

As promised, we have update the website to showcase our update schedule for Early Access. Our goal is to remain as transparent as possible throughout development and beyond. At the moment, we have fixed many bugs, added tutorials and key gameplay functionality that improves the overall experience. We will continue to put our greatest effort into getting the game to a place where we have always intended.



Early Access Schedule: https://techexecutivetycoon.com/early-access-road-map




The Early Access schedule is broken down into quarters of 2019. We will take the approach of adding to the schedule as we get closer to the end of a quarter. So, for now you will see our schedule for quarter 2, 2019. Some time in May or June, we will update the schedule again with quarter 3 details.

Please remember you can join us on Discord to report bugs, provide feedback and more using this link: https://discord.gg/EPKzSbk. Throughout early access we will be taking your feedback and bug reports which will help us prioritize the most important features and bugs that need prompt attention
Other Tech Executive Tycoon News
---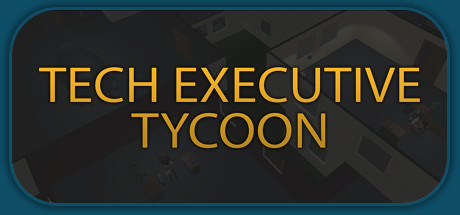 Tech Executive Tycoon - July 30, 2019
There will be no update for the month of July. We apologize for any inconvenience, however unforseen circumstances have delayed specific efforts taken in the earlier parts of the month. We are still working on the game and will update the roadmap to include what we will release in August all the way until the end of the year.
Further Back
Tech Executive Tycoon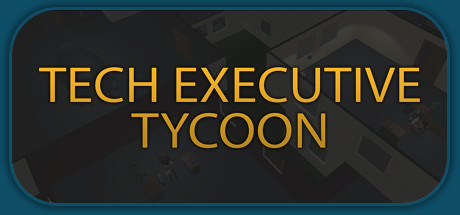 Tech Executive Tycoon is a simulation, strategy, role playing game that places you in the seat of CEO and entrepreneur of your very own tech company. Can you take your company to the top with top of the line products? Can you command a world class group of employees?
Developer: WEB Gaming Entertainment,Dream Vision Games
Publisher: WEB Gaming Entertainment,Dream Vision Games