[Preview] 1.1.1 version will update soon
Posted by: funnypackdev on steam_community_announcements March 15, 2019
Other Real Fishing VR News
---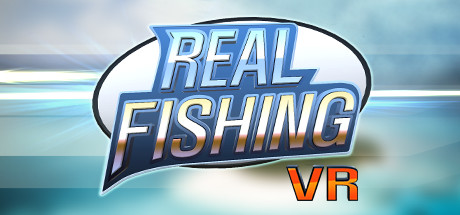 Real Fishing VR - 1 day ago
Just pointing name of the area you want to go and press the button.
Further Back
[Notice] We will support Oculus Rift and WMR soon March 12, 2019
[Release] Real Fishing VR is available now! March 7, 2019
Real Fishing VR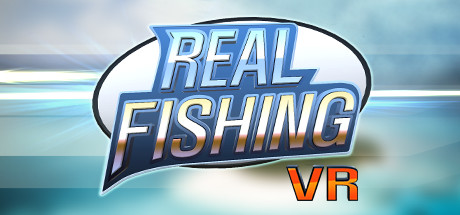 Real Fishing VR is a fishing game that travels around the world. You can easily catch over 100 kinds of fish with simple, rhythmic actions.
Developer: Funnypack
Publisher: Funnypack