To the player
Posted by: Shippou on steam_community_announcements March 15, 2019
Hey there, it's qwerty here from 魔术工坊. I think I can still call myself a student of a sort.
I just want to say thank you for noticing my game and it's my first time making games for someone I don't know in person. No matter who you are, where you are, I hope you'll enjoy.
If you have any question, please leave a comment anywhere, I'll check.

Why making this game?
This game is kinda a homage for Momodora: Reverie Under the Moonlight, or a rather awkward one.
But there will never be Successor of the Moon if there's no Momodora.
"People will keep telling her story, believing in her spirits, and all of this will lead young priests to peace".
As a media, game can certainly convey some of my feeling like nothing else can.
Something may seem like it worth nothing, but it may guild later comers like the stars in the sky.

Due to lack of fund and other conditions, the first step was kinda hard to make.
And, with oppertunities in the future, I hope to continue to write this story.
After all, the true MC, Verginia, her story has just began.
Other Successor of the Moon News
---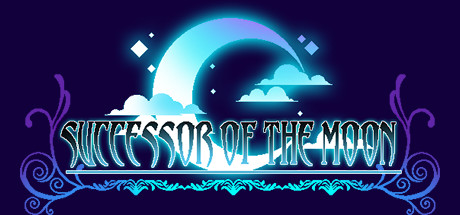 Further Back
Successor of the Moon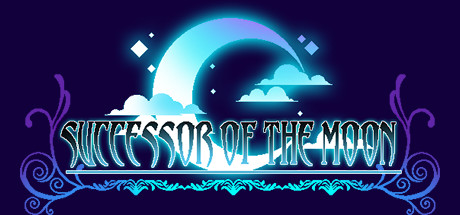 A classic 2D side-scrolling action (Metroidvania) game. The young priestess embarks on a journey to solve the monsters' suspicious movements in Parthenope. Seek the help of your peers and elves, Acquire a variety of abilities, and reach the end to discover the truth.
Developer: 魔术工坊
Publisher: SakuraGame