Continuing Backer Rewards – Astrobase Command Dev Update – March 10th 2019
Posted by: Jellyfish Games on steam_community_announcements March 13, 2019
Hi Everyone!

Another month and an actual weekly blog post.
Since the last post we have continued working on the features related to backer rewards.
There's no new build this week as we haven't reached a point where it would make sense to put time into building, testing, and deploying it.

Daniel (@Polygonatron)

Hello Guys!

This week I've been continuing work on backer rewards. The Alien Egg/Cocoon and the Space Crystal look real neat now!
Also I've been working on the Emblem Creator, which will allow the player to pick an existing or make a custom Emblem for their playthrough.

Dave (@dave_astrobase)

Hey guys!

This week I worked on authoring the procedural narratives. Soon the characters will have a lot more adventures to go on!

Cam

Hi guys!

This week I've been working on the in-game tutorial and looking into making our station crew more sociable.


Want to chat with us or other players about the game? Come join us at [url=discord.gg/jellyfishgames]discord.gg/jellyfishgames[/url]

Interested in supporting the work we're doing on an ongoing basis? Check out our [url=patreon.com/jellyfishgames]patreon.com/jellyfishgames[/url]

Remember to Wishlist Astrobase Command on Steam if you haven't already!
Other Astrobase Command News
---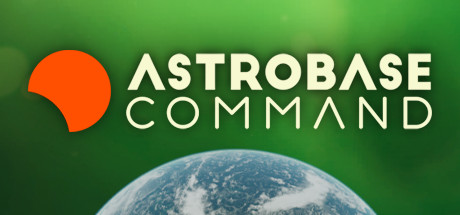 Further Back
Astrobase Command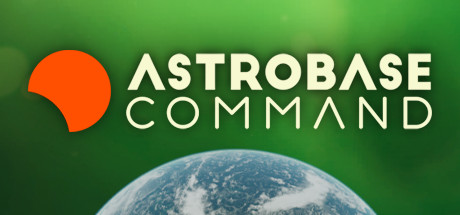 As the invisible administrative hand of an Astrobase in a forgotten corner of the universe, your crew depend on you for their survival.
Developer: Jellyfish Games
Publisher: Jellyfish Games