Update 1.5d released
Posted by: WEB Gaming Entertainment on steam_community_announcements March 4, 2019
Update Notes for Patch 1.5b - February 10, 2019



Tutorial #3 added & Tutorial #4 being finalized.
As promised, we have now updated the game with another tutorial to help you get started learning and playing the game.

Game Additions & Bug fixes




Added tutorial #3 - Employee Management

Finalizing tutorial #4 with only a few more items to complete before being added into the game. We expect to have this completed by mid-week

Added the option to play on a small map as well as the original large map.

Added in optimizations and fixed some minor bugs.




Outside of adding in the final tutorial, there will not be a big update this upcoming week, as we take the time to prioritize and plan the next big update. As we will now be finished (for now) with the larger gameplay requirements (tutorials & build mode critical functions), we will be moving to optimizing and improving other foundational gameplay features. Some of these will include fine-tuning and improving the underlying logic of the product creation system and customer behavior.

After this, we will focus on unlocking and polishing the in-game management windows, sales charts, and other UI tools for management post-product releases. So managing and charting success will be much more possible.

Please remember you can join us on Discord to report bugs, provide feedback and more using this link: https://discord.gg/EPKzSbk. Throughout early access we will be taking your feedback and bug reports which will help us prioritize the most important features and bugs that need prompt attention

Thanks!
Other Tech Executive Tycoon News
---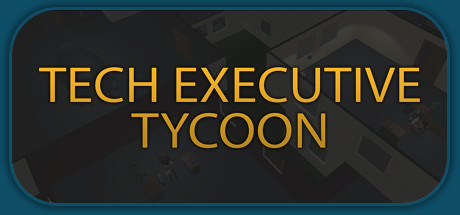 Tech Executive Tycoon - July 30, 2019
There will be no update for the month of July. We apologize for any inconvenience, however unforseen circumstances have delayed specific efforts taken in the earlier parts of the month. We are still working on the game and will update the roadmap to include what we will release in August all the way until the end of the year.
Further Back
Tech Executive Tycoon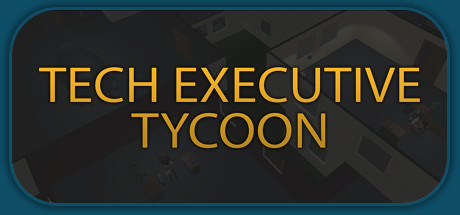 Tech Executive Tycoon is a simulation, strategy, role playing game that places you in the seat of CEO and entrepreneur of your very own tech company. Can you take your company to the top with top of the line products? Can you command a world class group of employees?
Developer: WEB Gaming Entertainment,Dream Vision Games
Publisher: WEB Gaming Entertainment,Dream Vision Games