Touhou Luna Nights slashes out of early access
Posted by: [email protected] (Dominic Tarason) on rps February 26, 2019



Touhou and Castlevania are two great flavours that have been paired for years now, but I think that Touhou Luna Nights might be the best blend yet. A slick metroidvania by Team Ladybug (the folks behind that neat Shin Megami Tensei promo game), it's been in early access since August last year, adding a new zone every couple months. Today, the final levels were added, and the game officially launched. Take a look at its time-freezing powers, puzzling, platforming and some bosses that seem quite fond of screen-filling rainbow lasers in the launch trailer below.




Other Touhou Luna Nights News
---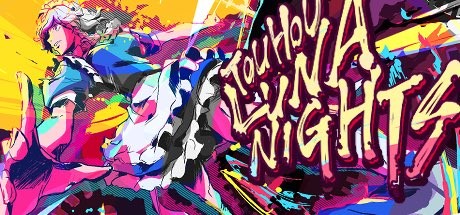 Touhou Luna Nights - June 27, 2019
The Steam Summer Sale starts today! That means now is the time to score all those awesome PLAYISM titles you've been holding off on!
Further Back
Touhou Luna Nights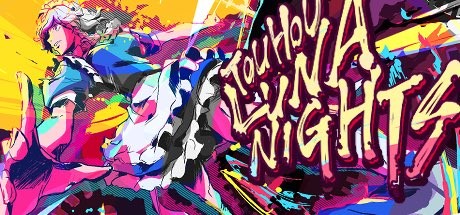 Touhou Luna Night's is a 2D search action (Metroidvania) video game. After creating many action games, this is a new project from Team Ladybug.
Developer: Vaka Game Magazine,Team Ladybug
Publisher: Vaka Game Magazine,AGM PLAYISM