Touhou Luna Nights slashes out of early access
Posted by: [email protected] (Dominic Tarason) on rps February 26, 2019



Touhou and Castlevania are two great flavours that have been paired for years now, but I think that Touhou Luna Nights might be the best blend yet. A slick metroidvania by Team Ladybug (the folks behind that neat Shin Megami Tensei promo game), it's been in early access since August last year, adding a new zone every couple months. Today, the final levels were added, and the game officially launched. Take a look at its time-freezing powers, puzzling, platforming and some bosses that seem quite fond of screen-filling rainbow lasers in the launch trailer below.




Other Touhou Luna Nights News
---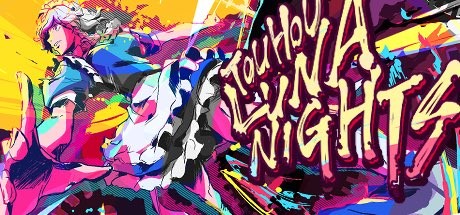 Touhou Luna Nights - April 8, 2020
Regarding the fan art contest for Deedlit in Wonder Labyrinth, we received some comments stating they did not realize a contest waa going on and if we could extend the deadline.
Further Back
Touhou Luna Nights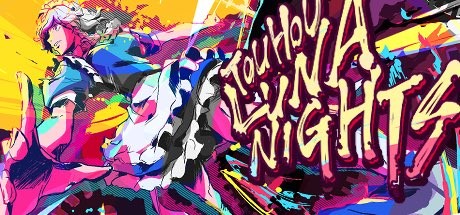 Touhou Luna Night's is a 2D search action (Metroidvania) video game. After creating many action games, this is a new project from Team Ladybug.
Developer: Vaka Game Magazine,Team Ladybug
Publisher: Why so serious?,PLAYISM