Hotfix 8
Posted by: Aggroblakh on steam_community_announcements February 25, 2019
Hi all,

Thanks to some fantastic feedback I've received in the Discussion forums, I've fixed a bunch of weird issues that escaped my attention.

Bugfixes/Changes:




Underground pathfinding and actions were broken due to some overzealous optimization on my part. This should now be fixed.

Also due to optimizations and tweaking, there was some weird behaviour where units would cross into enemy trenches before starting to perform actions in no-man's land. This is fixed.




Fixed issue with tutorial dialog in which the title bar wasn't large enough, resulting in situations where you would end up clicking on something behind the popup when trying to move the dialog around.

Support units can now only make use of melee attacks. I know engineer units often carried carbines, but I wanted more distinction between support and combat units. Note that support units can still use melee combat.

Bug in which HQ units would attack opposing units in melee without actually moving to the enemy unit's position has been fixed.

Corrected start time for tutorials when loading them after having played a different map. Previously, they would carry over the time from the previous map.




I'm still working on getting Help text into the game, accessible from the pause menu. Let me know if there's anything that needs more explaining and I'll make sure it gets in right away.


Thanks for playing!
Other On The Western Front News
---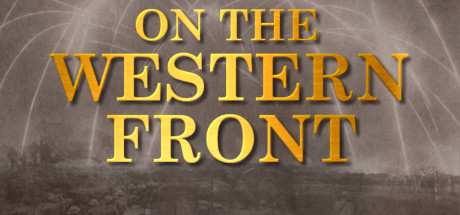 Further Back
Easter Rising.. er, Update April 20, 2019
Little Things April 15, 2019
Portraits April 8, 2019
Help Text April 1, 2019
Bughunting March 18, 2019
Fonts! March 5, 2019
Hotfix 8 February 25, 2019
Hotfix 7 February 20, 2019
Hotfix 6 February 18, 2019
More Tweaking February 15, 2019
On The Western Front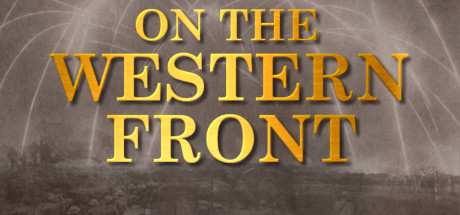 January, 1915. The Race to the Sea is over. The Great War has just begun. You are the commander of a single division in the meat grinder that is the Western Front. Lead your men over the top as you attempt to break the stalemate that is to claim the lives of millions over the course of years.
Developer: Aggroblakh
Publisher: Aggroblakh