TOOLS ! and WORKSHOP !
Posted by: tonemeister on steam_community_announcements February 22, 2019
OK - finally. Two tools and the start of Workshop support.

Access them by RIGHT CLICKING on RIFF VR in Steam Library.

MIDI GAMEPLAY TOOL -
Now you can make your own Drums and Guitar Gameplay tracks for your own music. You can also add the Guitar Notes for your music. This will go easier if you have some music chops!

The Gameplay tool lets you submit to Workshop and share your music, or play locally.


Tutorials:

MIDI Tool - https://youtu.be/TF_4IkiZKe4

Making Drum tracks in MIDI - https://youtu.be/pKdgoefsAKk

Making Guitar tracks and sounds in MIDI - https://youtu.be/pKdgoefsAKk


AND

OBJECT EXPORTER TOOL -
Put your own 3D objects in the Creative Hub Objects Menu to use in game,

Use STEAM WORKSHOP to share items you have the rights to.

Or PLAY LOCALLY with music you don't want to share with the world right now.

Remember - [email protected]
Other RIFF VR News
---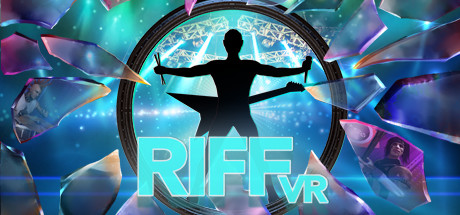 RIFF VR - March 14, 2019
Sorry for confusion. At launch FIRST time there is an option to enter a STREAM KEY (for YOUTUBE or TWITCH) so that you can turn those streams off and on from in-game.
Further Back
RIFF VR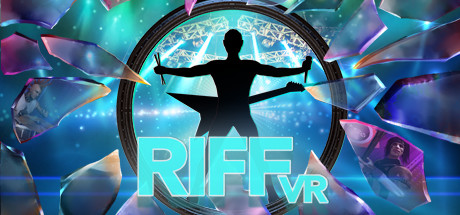 RIFF VR is a one of a kind music role playing experience. Use VR technology to become the guitarist, drummer, or singer of your own band. Customize performance environments and band setups. Stream your gameplay with built in OBS and LIV support.
Developer: IMEX Media, Inc
Publisher: IMEX Media, Inc