My Brother Rabbit nominated in Aggie Awards!
Posted by: Artifex Mundi on steam_community_announcements February 20, 2019


Hello fAM! We have fantastic news! We've been nominated in the prestigious Aggie Awards by the redaction of Adventure Gamers. Aggie Awards are an award for adventure games for merits in several categories from concept, art direction, and story, to the adventure game of the year.

This year's nominations have been released and My Brother Rabbit has been nominated in two categories - "Best Graphic Design" and "Best Sound Effects"! We're very happy and very proud that our work has been appreciated!

If you'd like to know more about the whimsical artwork of My Brother Rabbit, you can read up on Gamasutra - Daniel Gizicki has written a nice article on the art of My Brother Rabbit.

If you'd rather just indulge in the visuals, you can head over to either [url=]Luke Sałata's instagram[/url] or AM's own IG.

You can support us in the Reader's Choice awards by voting for for us at the voting page - we're superexcited about this, and hope you're too!
Other 9 Clues: The Secret of Serpent Creek News
---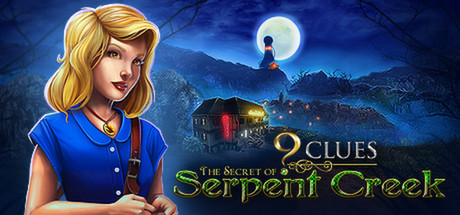 9 Clues: The Secret of Serpent Creek - June 25, 2019
Here comes another glorious update! If you appreciate our work for the bestest country in the world, don't forget to leave a Steam review!
Further Back
9 Clues: The Secret of Serpent Creek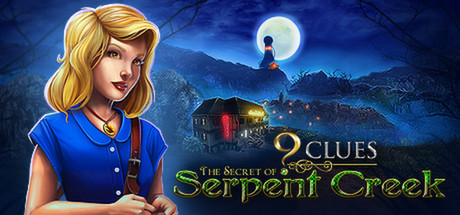 Save your missing friend and reveal the corruption of the town's citizens to stop an evil plot to bring the evil Snake God back to our world.
Developer: Tap It Games
Publisher: Artifex Mundi