Hotfix 7
Posted by: Aggroblakh on steam_community_announcements February 20, 2019
Hi all,

Due to feedback, I've released another relatively minor hotfix.

Bugfixes/Changes:




Hotkeys for game speed (Spacebar, +/-) now work properly and don't need you to explicitly click on the game map for them to work. Previously, the game UI overlays would override the hotkeys and accidentally click or select buttons.

Units can now switch interchangeably between the original naming convention and the new one I introduced this weekend. This can be toggled from the Order of Battle screen.




Fixed a relatively rare crash bug that would creep up if the game ran long enough, into 1916 and beyond.




I'm still working on getting Help text into the game, accessible from the pause menu. Let me know if there's anything that needs more explaining and I'll make sure it gets in right away.


Thanks for playing!
Other On The Western Front News
---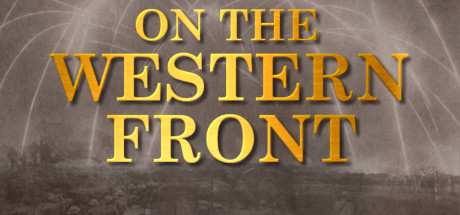 Further Back
Easter Rising.. er, Update April 20, 2019
Little Things April 15, 2019
Portraits April 8, 2019
Help Text April 1, 2019
Bughunting March 18, 2019
Fonts! March 5, 2019
Hotfix 8 February 25, 2019
Hotfix 7 February 20, 2019
Hotfix 6 February 18, 2019
More Tweaking February 15, 2019
On The Western Front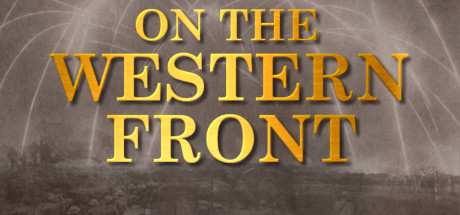 January, 1915. The Race to the Sea is over. The Great War has just begun. You are the commander of a single division in the meat grinder that is the Western Front. Lead your men over the top as you attempt to break the stalemate that is to claim the lives of millions over the course of years.
Developer: Aggroblakh
Publisher: Aggroblakh