Patch Notes: Early Access Build - 0.12EB
Posted by: JoshP on steam_community_announcements February 16, 2019
2/16/2019 - [Early Access Build] - 0.12 EB




Changes




Added option to set default POV to Third Person rather than First Person

Removed POV defaulting to Third Person if you choose Fortnite or other Third Person POV games
Instead this settings is now controlled under Options -> Graphics





Bug Fixes




Fixed bug where incorrect weapon model would show up for most weapons in 3rd Person POV


Fixed positioning of weapons in 3rd Person POV

Fixed muzzle flash and bullet spawn locations in 3rd Person POV

Fixed bug that caused targets to flicker in tracking tasks when in 3rd Person POV
https://youtu.be/fUQWLL1kKHo
Fixed bug that caused perspective to toggle to First/Third Person when pressing V while the ESC menu is up





Upcoming




WIP shots of holobody for people who still want to see their gun model but have trouble detecting targets that spawn behind the models.



Other Aim Lab News
---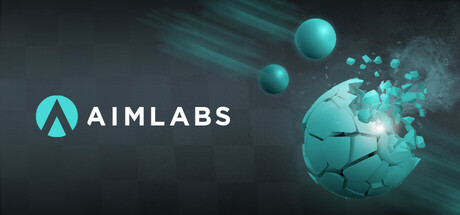 Aim Lab - 1 day ago
Completely new UI - Categorizes tasks as well as separates Training and Assessment, new look, new feel.
Further Back
Aim Lab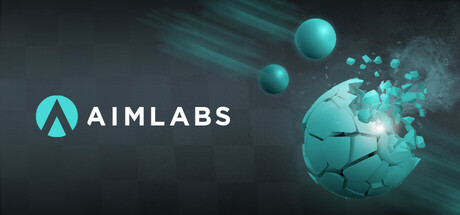 The ultimate FPS/TPS training solution: Aim Lab blends cutting-edge performance tracking and analytics with machine learning to make you better, faster.
Developer: Statespace
Publisher: Statespace