Hotfix 6
Posted by: Aggroblakh on steam_community_announcements February 18, 2019
Hi all,

Some critical (although minor) changes I felt deserved a new build this weekend.

Bugfixes/Changes:




Have changed the default manner in which companies and platoons are named. Now their numbers/names are relative to their commanding unit ie. each company will have its own 1st Platoon, etc.

Fixed crash that would occur when scheduling orders if order was issued after its intended start time.

Have separated terrain effects into separate effects depending on terrain type. This allows me to customize things, like having forests impede movement, or buildings obscure units based on their condition.

Morale and readiness regain is now halted when on watch duty. I'm hoping this gives players more of a reason to rotate units between watch duty and rest.

Machine gunners can now explicitly be ordered on watch duty. Previously they could only be ordered to rest, and would switch to guard duty during the day.




I'm also working on getting Help text into the game, accessible from the pause menu. Let me know if there's anything that needs more explaining and I'll make sure it gets in right away.


Thanks for playing!
Other On The Western Front News
---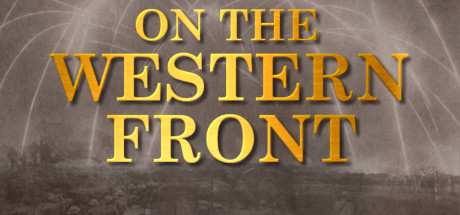 Further Back
Easter Rising.. er, Update April 20, 2019
Little Things April 15, 2019
Portraits April 8, 2019
Help Text April 1, 2019
Bughunting March 18, 2019
Fonts! March 5, 2019
Hotfix 8 February 25, 2019
Hotfix 7 February 20, 2019
Hotfix 6 February 18, 2019
More Tweaking February 15, 2019
On The Western Front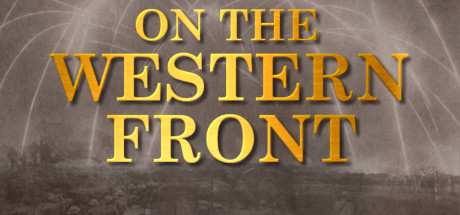 January, 1915. The Race to the Sea is over. The Great War has just begun. You are the commander of a single division in the meat grinder that is the Western Front. Lead your men over the top as you attempt to break the stalemate that is to claim the lives of millions over the course of years.
Developer: Aggroblakh
Publisher: Aggroblakh