Patch 1.5c
Posted by: WEB Gaming Entertainment on steam_community_announcements February 16, 2019
Tutorial #2 added. Object Placement


As promised, we will continue to release each tutorial as soon as possible. As mentioned in the previous update, the implimentation of the tutorials was from the ground up and as a result, has taken a bit more time than initially expected. We have two more to release before we move on to the next content items.

Bug Fixes




Fixed a bug where enabling tutorials in the menu would break a regular game session.

Disabling in-game tutorials (since official tutorials are now in the game)

Fixed a bug where exiting a tutorial would leave some windows displaying over loading screen.




The next update should be live next week.

Please remember you can join us on Discord to report bugs, provide feedback and more using this link: https://discord.gg/EPKzSbk. Throughout early access we will be taking your feedback and bug reports which will help us prioritize the most important features and bugs that need prompt attention

Thanks!

Other Tech Executive Tycoon News
---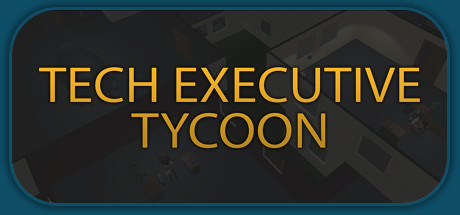 Tech Executive Tycoon - July 30, 2019
There will be no update for the month of July. We apologize for any inconvenience, however unforseen circumstances have delayed specific efforts taken in the earlier parts of the month. We are still working on the game and will update the roadmap to include what we will release in August all the way until the end of the year.
Further Back
Tech Executive Tycoon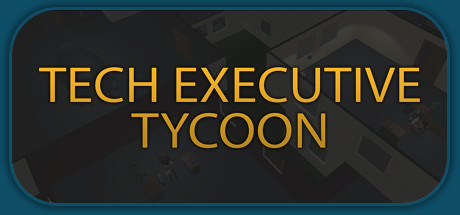 Tech Executive Tycoon is a simulation, strategy, role playing game that places you in the seat of CEO and entrepreneur of your very own tech company. Can you take your company to the top with top of the line products? Can you command a world class group of employees?
Developer: WEB Gaming Entertainment,Dream Vision Games
Publisher: WEB Gaming Entertainment,Dream Vision Games