Plan to update by the end of March
Posted by: tino on steam_community_announcements February 15, 2019

Thanks to all players who enjoy Neoverse. We will gladly share the updates currently under development. Items that are completed sequentially will be updated at that time, and if we need a beta test, we will share it with the beta version first.





New mode will be added - Neoverse's special play mode is added.

Costume will be added - One costume for each character will be added first, and more costumes will be added later.

Skill evolving system will be added

More Event DB will be added - Events that reflect Neoverse's story will be added.

New cards and skills will be added - 20 cards and 20 skills will be added.

Character animations and effects will be added - 2 to 3 times more animations and effects will be added.

Modifying many things for Enhancement of Feeling-of-Hit and strike

Modifying sound effects - Modifying and adding sound effects that are better suited.

Balance is being edited - Balance patches of cards, skills, items, monsters, etc. will continue.




In addition, we will do our best to be applied to future development direction if you leave part that you want to improve.

Thank you all sincerely..


Other NEOVERSE News
---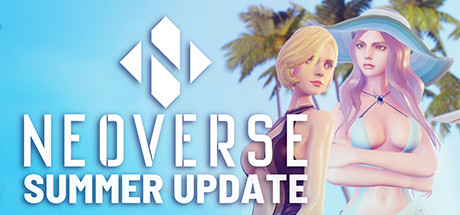 NEOVERSE - August 14, 2019
Some card notation and functions have been modified: Dragon Scale
Further Back
NEOVERSE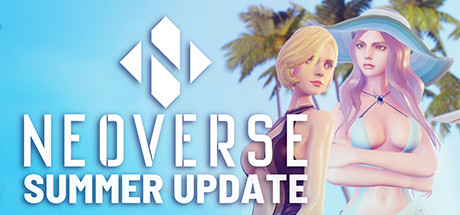 Neoverse is a beautiful, fantastic game consisting of adventures with thrilling challenges. It is a strategic, action, rogue-lite, deck building game that will test the player's skill. Start an adventure with unique heroes to save the world along various timelines.
Developer: Tinogames Inc.
Publisher: Tinogames Inc.