New Language with you!
Posted by: tino on steam_community_announcements February 11, 2019

We sincerely thank all players who enjoy Neoverse.
We are gathering opinions from users and working hard for the more fun Neoverse today.

I would like to borrow your power to spread the Neoverse to more language players.

Until now, English, Japanese and Chinese have been translated and German is currently in translation.
It could be possible that we hire a professional translator to do the translation, but we think that it is ideal for the user to play the game and reflect the part of the game in the translation, so we ask for your help in this way.
Everyone who participates will be added to the ending credit and will be provided with serval Steam Keyes for presenting to friends.

How to participate in translation is as follows.
- Download the neo-bus text file via the link below
- Fill in your own language entry with reference to already completed translations
- Organize terms such as cards and buff names first
- Translate remaining text based on organized terms
- Send to [email protected]

Base text file Link
http://tinogamez.com:5000/sharing/7BpalOSgC

So far, translated languages will need to be revised, so if there is a part, we will collect your opinion and make it better quality.
I will do my best to be a more fun Neoverse with you.

Thank you.

Other NEOVERSE News
---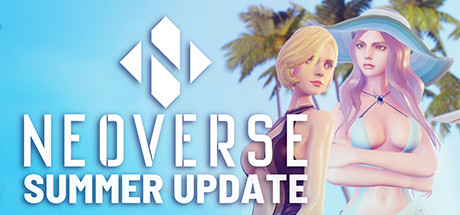 NEOVERSE - August 14, 2019
Some card notation and functions have been modified: Dragon Scale
Further Back
NEOVERSE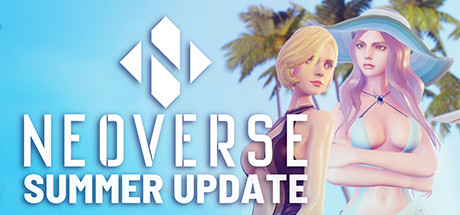 Neoverse is a beautiful, fantastic game consisting of adventures with thrilling challenges. It is a strategic, action, rogue-lite, deck building game that will test the player's skill. Start an adventure with unique heroes to save the world along various timelines.
Developer: Tinogames Inc.
Publisher: Tinogames Inc.