SDK update v0.6.3
Posted by: Derogatory on steam_community_announcements February 11, 2019


Update the MRE SDK to v0.6.3

Update PhongVertex shader (used by glTF and the SDK) to support up to four lights, fog, and transparency

Update glTF loader to force loaded skinned meshes to use 2-bone quality (compared to default 1-bone)

Other AltspaceVR—The Social VR App News
---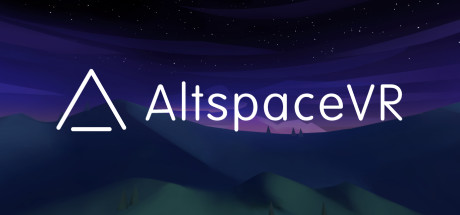 AltspaceVR—The Social VR App - April 16, 2019
Today's patch updates Altspace's MRE SDK to v0.10.1, which includes limited support for grabbable actors and app-relative transforms. See the full patch notes.
Further Back
AltspaceVR—The Social VR App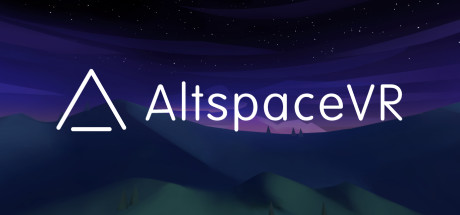 Welcome to AltspaceVR, the easiest way to meet people from around the world, play interactive games, and attend free live events in VR. Choose from over 28 activities or attend live events with comedians, DJs, authors, celebrities, and more. Day or night, there's always someone to hang out with.
Developer: AltspaceVR, Inc.
Publisher: AltspaceVR, Inc.