TITAN SLAYER II is close to launch! And Demo version is in store now!
Posted by: colopl-vr on steam_community_announcements February 12, 2019

Demo version that you can feel a tip of TITAN SLAYER II is out NOW.

Those of you who installed a DEMO will be issue a discount coupon when the game is launched.
*After launching the game, discount coupon will be planning to distribute for a month.

Play Demo version and train yourself!
Other TITAN SLAYER Ⅱ News
---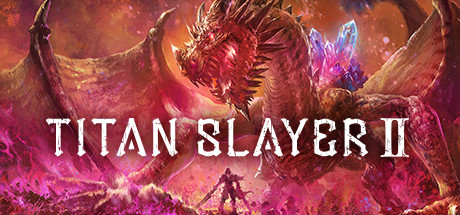 TITAN SLAYER Ⅱ - March 7, 2019
We have issued discount coupon for following conditions
Further Back
TITAN SLAYER Ⅱ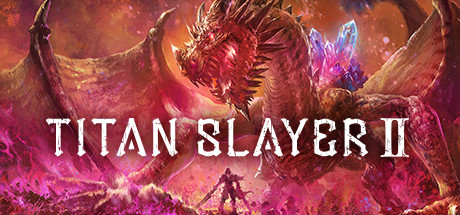 TITAN SLAYER is back to VR world!!!Fighting against massive giant creature by using your sword, bow and gun. Introducing a whole new movement system will let you improving your game action.Use your whole body and skills to fight against enormous enemies.
Developer: COLOPL, Inc.
Publisher: COLOPL, Inc.