New Traps!
Posted by: Jack the Creative on steam_community_announcements February 11, 2019
14 new deadly traps are now available! Bug report: [email protected] Thank you!

Other It's a Trap News
---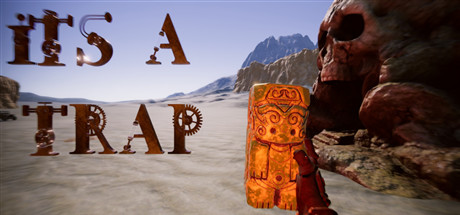 It's a Trap - March 17, 2019
The last buld was loading an advanced save state for new players. This bug has now been fixed. If the boxes were not empty when you started the game, please, turn the hourglass to reset your progress and try again.
Further Back
It's a Trap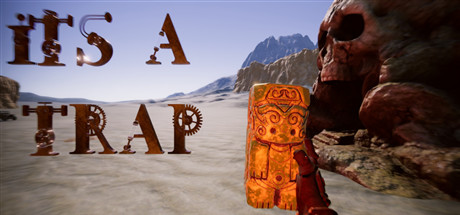 Can you survive the deadly traps in unexplored catacombs? Reclaim the legendary Crystal of Truth before the Nazis and you will see the world differently. Test your wisdom, courage and moves in a real challenge. Only in VR.
Developer: Jack The Creative
Publisher: Jack The Creative