Adapt or Perish: RELEASED NOW!
Posted by: phr00t on steam_community_announcements February 11, 2019
https://store.steampowered.com/app/870730/Adapt_or_Perish/
Other 5089: The Action RPG News
---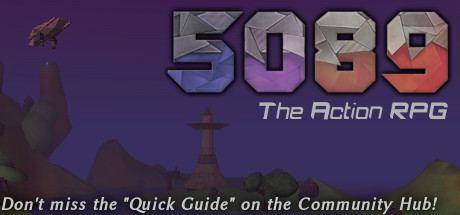 5089: The Action RPG - February 19, 2019
https://discord.gg/gqZRTkk to chat about existing & upcoming games with the developer. Over 100+ already joined & you are very welcome!
Further Back
5089: The Action RPG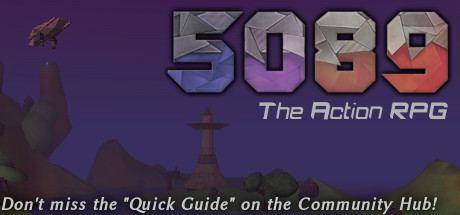 5089 is a deep & complex action RPG featuring strong sandbox roots. VR is supported, but not required. Watch the tutorial & VR videos next to the trailer! Everything is procedurally generated, like terrain, enemies, weapons, items & quests. Planet Xax's war rages on... how is that possible?
Developer: Phr00t's Software
Publisher: Phr00t's Software