Beta 1.16
Posted by: jimmiewalker653 on steam_community_announcements February 11, 2019
With this next update you'll have 3 save files, New Game options will delete your old saved game and start a new game. Load game will leave where you last left off. Blue Slayer Gaming plans on releasing this update around the end of this month. Remember, Blue Slayer Gaming encourages you to post in the comments with issues, comments, and suggestions. Thank you everyone who continues to support us,

Blue Slayer Gaming,
Jimmie L. Walker II.
Other Raven: The Last Neko Slayer News
---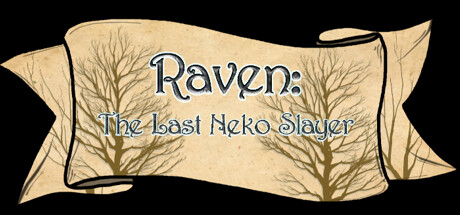 Raven: The Last Neko Slayer - February 17, 2019
Blue Slayer Gaming is currently working on releasing Beta 1.20 for February 28th. We are currently working on the starting levels and skipping 1.16. This update will have many new features that we think will impress you. In later updates we will also work on level design and start adding in puzzles. As always we appreciate your patronage, and thank you again. From everyone at Blue Slayer Gaming we thank you,
Further Back
Raven: The Last Neko Slayer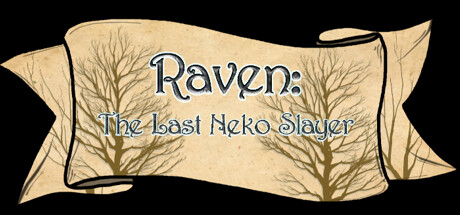 Raven: The Last Neko Slayer is a metroidvania game aiming to recapture the spirit of old action platformers with a unique style.
Developer: Blue Slayer Gaming
Publisher: Blue Slayer Gaming