Game-play Update V2.18
Posted by: sjgreys on steam_community_announcements February 6, 2019
We're on the road to the next big update for Latte Stand Tycoon! v2.18

While big updates tend to come all at once, this one has been fed into the recent updates, and today's is no different…however, today's is a bit bigger than the others, because it comes with some major game-play changes/improvements!



The main thing it brings is a faster spawn rate of customers. Previously, it could feel really slow when first starting, and even towards the end…the customer count was just never satisfying. This has all changed! Though, with more customers comes more resp…I mean, management of refilling your pitchers.



Another aspect I want to focus on is making the game even more rewarding, and to do so, I've added in bonus hearts. These hearts appear after every 10 thumbs up, and will give you little bonuses.




V2.18:



Faster spawn rate of the customers, with balancing to properly adjust for the higher rates of money and popularity.

Bonus hearts that, after every 10 thumbs up, explode with a bonus which can give popularity(rep), money, or ingredients!

Purchasing supplies now increments in +5 and +10 by holding down the buy button.

Smoke clouds when upgrading and installing/uninstalling gear for visual appeal.

Other various graphical improvements and bug fixes.




Other Latte Stand Tycoon News
---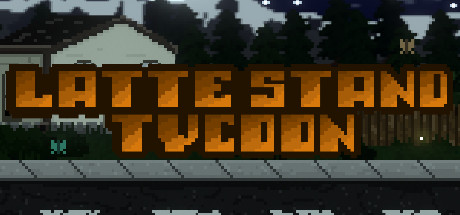 Latte Stand Tycoon - December 2, 2019
Use your barista skills and reflexes to mix the perfect latte and rebuild your family home and cafe to their former glory.
Further Back
Latte Stand Tycoon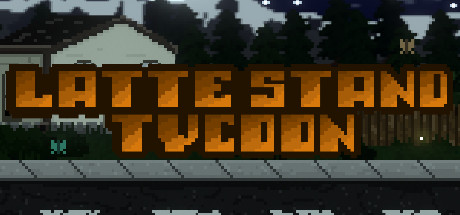 Come, join Maya and Mia as they attempt to restore an old family home, and assimilate into the town of Falling Leaves as you learn to mix the perfect latte to fit the ever-changing weather. Can you become a master barista, and change the mood of an ever-gloomy town?
Developer: Inner Realm Studios
Publisher: GrabTheGames