New Story Mission!
Posted by: chaosavy on steam_community_announcements February 4, 2019
Hey guys - another "quick" update - a new story mission has been added.

As the game goes towards the end of the "main story" - story missions will tend to involve more work on my part.

I tend to be a more more dramatic/visual with the mission (story telling through action). I've added several new ships and new weapon types to support the story. I've added a new mechanic to again support the story and change the dynamics of the game world in relation to the story.

Speaking of the new mechanic... It's a pretty simple add - but in testing I see that it will require me to work a bunch on "Overworld combat" - how ships fight with other ships in Overworld - mathematically. This was on my list - so it's actually good that I've waited to work on this some more before the update as now I've got a pretty clear issue to resolve.

What's next?

As I've focused on the new story mission I've ignored a few minor bugs, so I'll work on those next. After that I should be able to quickly release a few more story missions as they will tend to be far more focused on combat rather than story telling. After that - I hope to work on carriers and after that finish the story and have a fairly short Beta phase and head on to release!

As always thank you for the incredible support, comments, feedback, criticism, reviews you guys have given me and the project.




Paul
Other Void Destroyer 2 News
---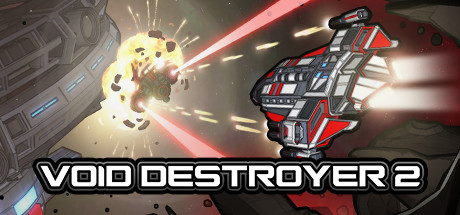 Void Destroyer 2 - December 2, 2019
A big step towards release - though many of you will probably think - meh who cares...
Further Back
Auto generated missions - Phase 1. September 26, 2019
Dev Video - Big Beta Patch July 17, 2019
Beta Progress! June 24, 2019
Beta! May 2, 2019
Dev Video - Carriers! March 12, 2019
New Story Mission! February 4, 2019
New story missions! January 7, 2019
Dev Video - War! November 21, 2018
Dev Video - Platforms September 30, 2018
Dev Video - Story Missions! August 15, 2018
Void Destroyer 2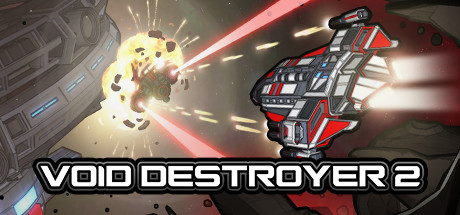 All you have is a basic ship, barely fit for combat, with it you'll start your journey and empire. A space sandbox, inspired by the classics and standing on their shoulders.
Developer: Iteration 11
Publisher: Iteration 11