Up to 80% off in the Lunar New Year Sales!
Posted by: cheru ❄ on steam_community_announcements February 5, 2019
Hello Playism Fans

Happy Lunar New Year! The Steam sales have kicked off and there are celebrations all around.



We have set a whole bunch of amazing Playism games on sale, with up to 80% off!
Check out the full list on our Publisher Page or on the Playism blog.

On top of having up to 80% off, we also have some exciting news!



Touhou Luna Nights - Announcing the next update and end of Early Access


At the end of February, we will be updating Touhou Luna Nights with Stage 4 & 5, as well as ending Early Access.
Once we have left Early Access, the game will be increasing in price to $17.99! If you are wondering whether to grab the game, we recommend grabbing it now during the Luna New Year Sale!

For more information and news, check out our update here.

https://store.steampowered.com/app/851100/Touhou_Luna_Nights/




Recent Updates / Games


Misao: Definitive Edition / Mad Father
Misao: Definitive Edition and Mad Father recently got updated to improve gameplay. Check out these classic horror games now!
https://store.steampowered.com/app/691450/Misao_Definitive_Edition/
https://store.steampowered.com/app/483980/Mad_Father/

Strange Telephone
Our recent indie hit, Strange Telephone, is out now on Steam! Fans of Yume Nikki and YumeNikki ~DREAM DIARY~ are bound to love this title too.
https://store.steampowered.com/app/705290/Strange_Telephone/


---


Playism


Visit the Playism Website
Follow us on Steam
Follow us on Twitter
Follow us on Facebook
Check out our blog
Other Touhou Luna Nights News
---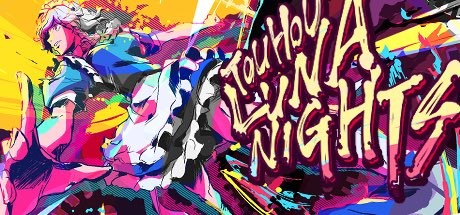 Touhou Luna Nights - October 15, 2019
To celebrate the release of Gensokyo Night Festival and the soundtrack of Touhou Luna Nights on October 14th, as well as the release of the English update and soundtrack of Lost Technology on the 15th, we are happy to announce the Playism Publisher Sale!
Further Back
Touhou Luna Nights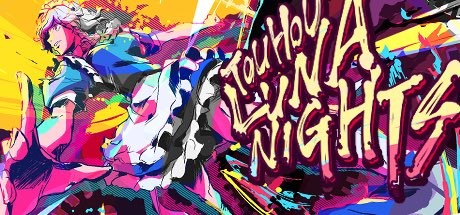 Touhou Luna Night's is a 2D search action (Metroidvania) video game. After creating many action games, this is a new project from Team Ladybug.
Developer: Vaka Game Magazine,Team Ladybug
Publisher: Why so serious?,PLAYISM