Hallucinated HD textures and distorted deep dream tilesets
Posted by: [email protected] (Alice O'Connor) on rps February 1, 2019



The hot new way to create high-resolution texture pack to fancy up old games is 'deep learning', feeding the original textures into a computer so algorithms can draw more-detailed versions of what they imagine the images look like. It has… varied results. I'm a hoary purist who still plays Quake pixellated without texture filtering so I'm not mad keen on these hallucinated manglings, but I do like the technique as an act of creation rather than replication. Which leads me to coo over Everest Pipkin's Mushy, a new free tileset for isometric games generated by machine learning with the intention of creating a glitched-out look that's just not right.




Other DOOM News
---
DOOM - October 10, 2019
So Doom Eternal has been put back a few months into an already busy March period. Not the best of things to have to report, but at the very least, those who will be getting the game via a pre-order are now getting a port of Doom 64 as an apology. Below is an updated version of everything you need to know about Doom Eternal.
Further Back
DOOM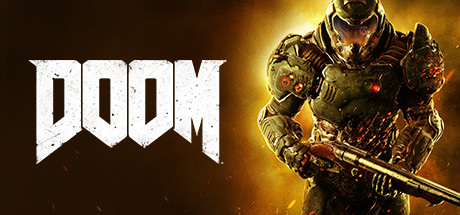 Now includes all three premium DLC packs (Unto the Evil, Hell Followed, and Bloodfall), maps, modes, and weapons, as well as all feature updates including Arcade Mode, Photo Mode, and the latest Update 6.66, which brings further multiplayer improvements as well as revamps multiplayer progression.
Developer: id Software
Publisher: Bethesda Softworks