Update coming Next week
Posted by: WEB Gaming Entertainment on steam_community_announcements January 31, 2019
Information regarding the next Update


Hello everyone, as with last week's big update requiring two weeks of development time, the same will happen for this upcoming update.

The upcoming update will have the improvements, additions listed below and more. As a result and given the amount and scope of the content being worked on, this will take a bit more time than a single week. The biggest portions are the inclusion of 4 full tutorials for the primary processes in the game so far today.

Following this update, we will get back to the smaller, weekly content updates. However, depending on the scope of content being added, fixed or improved, we will take a week by week approach to confirming the time table for each update. These past two have been considerable in size and scope which as you have noticed--led to a two-week update window instead of one. As always thanks for your patience and please see the details of the next update below





Tutorials






Build Mode

Object Placement

Employee Management

Product Creation/management





Bug fixes




Time permitting, more UI updates.





As always, please continue to provide any feedback and bug reports as you run into them. Thanks in advance!



Discord Channel:

https://discord.gg/EPKzSbk.
Other Tech Executive Tycoon News
---
Further Back
Tech Executive Tycoon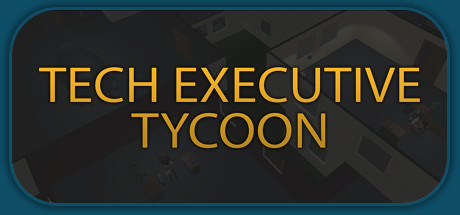 Tech Executive Tycoon is a simulation, strategy, role playing game that places you in the seat of CEO and entrepreneur of your very own tech company. Can you take your company to the top with top of the line products? Can you command a world class group of employees?
Developer: WEB Gaming Entertainment,Dream Vision Games
Publisher: WEB Gaming Entertainment,Dream Vision Games