QA with Irony Curtain Team!
Posted by: Artifex Mundi on steam_community_announcements January 25, 2019
Comrades,

Usually, d̶i̶c̶t̶a̶t̶o̶r̶s benevolent Fathers of a Nation don't tend to answer questions – they ask them!

But today the tables turn – go ahead and ❓ask anything❓: the Irony Curtain dev Team will answer all your conundrums in an Irony Q&A!

Ask away in the comments below and at the beginning of February we'll answer them all in a Q&A video. 🎥

Meanwhile, don't forget to add Irony Curtain to your wishlist!


Other 9 Clues: The Secret of Serpent Creek News
---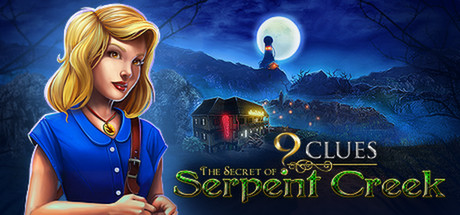 9 Clues: The Secret of Serpent Creek - May 18, 2019
Thank you for purchasing the Irony Curtain: From Matryoshka with Love! We hope that your journey to the bestest country in the world was as great as babushka's compot! If so, leave as a Steam Review – for the glory of Matryoshka!
Further Back
9 Clues: The Secret of Serpent Creek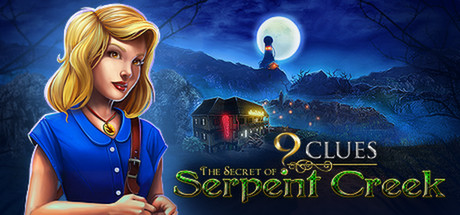 Save your missing friend and reveal the corruption of the town's citizens to stop an evil plot to bring the evil Snake God back to our world.
Developer: Tap It Games
Publisher: Artifex Mundi