Patch 1.4c (Wall Modifying Functionality Update)
Posted by: WEB Gaming Entertainment on steam_community_announcements January 20, 2019
Patch Release pushed to this upcoming week




Hello Everyone,

After a lot of progress and being near complete in the goal of adding in the delete walls feature, we will need a bit more time for thorough testing of this feature before releasing it next week. We fully intended to have it ready for this week's update, however we ran out of time to test and iron out as many bugs as possible (hopefully all bugs).

Part of this was the fact and realization that there are a handful of additional features that we had to address in order to get the delete feature in.
As a result, next week't update will have the following additional features







The ability to add single wall units, which brings with it the ability to build within a wall unit. So instead of having to build only 4x4 wall units, you will now have the ability to add interior walls wherever you desire. Here are some images below demonstrating the feature









The ability to delete walls





You will also be able to place floors. For this update, only floor placement will be available, but very soon we will add in the ability to change the floor tiles the same way that you can currently change wallpaper.



We hope to get this done as soon as possible in the week. Please stay tuned here or on Discord https://discord.gg/EPKzSbk for update.

Finally, after the delete feature update has been released, we will move our focus back to other gameplay content updates as well as UI updates and bug fixes.

Thanks for your patience as we work to continually improve the game

Other Tech Executive Tycoon News
---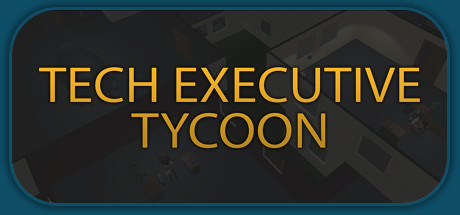 Tech Executive Tycoon - February 16, 2019
As promised, we will continue to release each tutorial as soon as possible. As mentioned in the previous update, the implimentation of the tutorials was from the ground up and as a result, has taken a bit more time than initially expected. We have two more to release before we move on to the next content items.
Further Back
Tech Executive Tycoon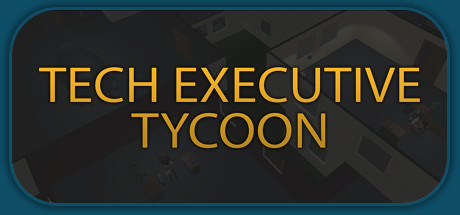 Tech Executive Tycoon is a simulation, strategy, role playing game that places you in the seat of CEO and entrepreneur of your very own tech company. Can you take your company to the top with top of the line products? Can you command a world class group of employees?
Developer: WEB Gaming Entertainment,Dream Vision Games
Publisher: WEB Gaming Entertainment,Dream Vision Games