AGE OF FEAR: THE FREE WORLD - A SHOCKING SUCCESS!!
Posted by: Les on steam_community_announcements January 20, 2019


Hi all,

The release of Age of Fear: The Free World is A SHOCKING SUCCESS!! We are really amazed how positive the reception is and a number of people deciding it's worth to try other games from the Age of Fear series.

A few interesting facts (I will keep updating this list):[/b




6000 downloads and counting up (2000 downloads in the first six hours)!

The Strategy Guide was downloaded 1500 times!

92% of positive reviews - this is such a heart-warming outcome!

The most played hero is Necromancer, then Human Knight, 3rd place belongs to Human Mage!

The least played hero is Evil Knight (wha…?!) and Priest



(the frequency of heroes is from the achievements' data)

I will be honest - we were not expecting SUCH POSITIVE reception of the Age of Fear series!
Players seem to like out creation a lot and this also puts us in spotlight. We will do our best not to break this trust and listen to Community closely. There are a few highlighted imperfections that needs to be polished - we are re-coding them at the moment and expect few patches in the coming weeks.

Links
Twitter
Facebook
Website

PLEASE REVIEW OUR GAMES!

Take care,
Les & AOF Team
Other Age of Fear: The Undead King News
---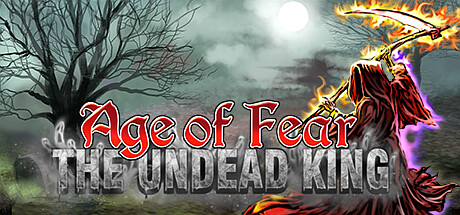 Further Back
Age of Fear: The Undead King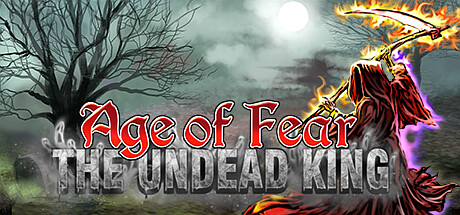 Play as either Sir Edward, a noble Knight defending the Human Kingdom, or Krill, a wicked Necromancer with an unearthly lust for power! The Age of Fear series is a deep and complex turn-based strategy (full of humour!) that fuses a tabletop wargame with RPG elements.
Developer: Leslaw Sliwko
Publisher: Age of Fear