General Issue Fix v0.950
Posted by: tino on steam_community_announcements January 18, 2019






Fixed a problem that did not apply 'New Weapon: Attack increased by 20%.' of Transcended Universe Level 4



Modify the description of Naya's 'Amplify Radioactivity' to be more accurate

Fixed a problem where some 4-digit scores were deviated from the scoreboard when the game was cleared.

Fixed an issue where enemies sometimes skipped attack






Special thanks to eidolon232 for reporting a lot.
Other NEOVERSE News
---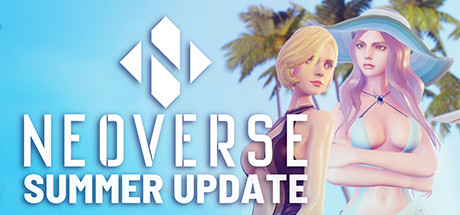 NEOVERSE - August 14, 2019
Some card notation and functions have been modified: Dragon Scale
Further Back
NEOVERSE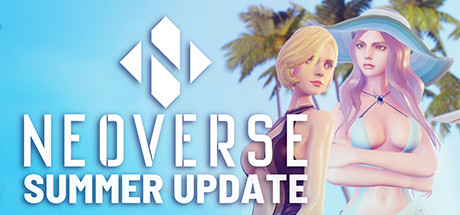 Neoverse is a beautiful, fantastic game consisting of adventures with thrilling challenges. It is a strategic, action, rogue-lite, deck building game that will test the player's skill. Start an adventure with unique heroes to save the world along various timelines.
Developer: Tinogames Inc.
Publisher: Tinogames Inc.