CES 2019: Doom feels like a new game with Razer s HyperSense haptic feedback tech
Posted by: [email protected] (Katharine Castle) on rps January 11, 2019



When I walked into Razer's HyperSense room at their CES booth, I wasn t really sure what to expect. Before me stood a desk and chair like any ordinary PC set up (albeit one solely comprised of Razer products) and two grinning demo guides. "Do you know Doom?" one of them said. Why, yes, I do, I like it a lot and know it well, I replied. "Sit down then," he said, "and put on these headphones." So I did. And let me tell you, readers, this what I played was not the Doom I remembered. This was HyperSense Doom, and you simply haven t experienced the true majesty of emptying a Super Shotgun into the hoofing great face of a hell demon until you ve fired it with the full force of Razer's new haptic feedback system.




Other DOOM News
---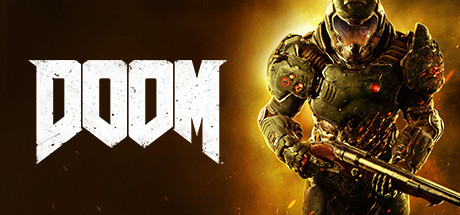 DOOM - 22 hours ago
Great moments in PC gaming are short, bite-sized celebrations of some of our favorite gaming memories.  
Further Back
DOOM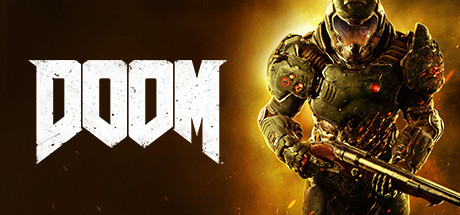 Now includes all three premium DLC packs (Unto the Evil, Hell Followed, and Bloodfall), maps, modes, and weapons, as well as all feature updates including Arcade Mode, Photo Mode, and the latest Update 6.66, which brings further multiplayer improvements as well as revamps multiplayer progression.
Developer: id Software
Publisher: Bethesda Softworks