Thieves Update Now Live!
Posted by: GlockSoftware on steam_community_announcements January 11, 2019
I hope you are having a good time with the game! To keep things fresh and exciting, I introduce you today to a new feature.

From now on it gets a little sneakier in your shop! Some customers turn into thieves who try to steal your hard-earned money! When they see money within their reach you will see an animation and a red outline for the money they have in their sight. Their malicious attempt was successful when the animation ends. You have some options to deal with this:




When you look at a thief, he will retract his little hands as if nothing happened! Only to retry his theft when you look away again.

Throw an item at him and see him run for his life!

Be quick enough to serve him to earn cash and make the best out of the situation.

Keep an eye on him all the time and wait until the timer runs out.






There are a bunch of other changes that I will post about tomorrow. Until then, have fun and please post any feedback on how the update goes for you!

Michael

Other Shopkeeper Simulator VR News
---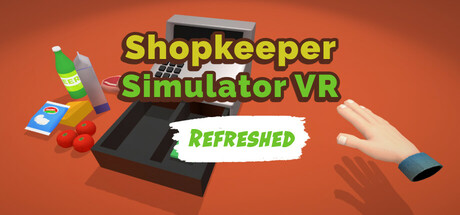 Further Back
Shopkeeper Simulator VR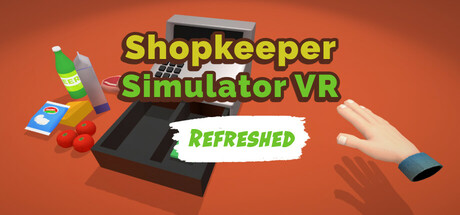 Manage your own shop in this VR tycoon game! Buy delicious items and sell them at a profit. Unlock helpful equipment to reach the end of the day. But beware of thieves who grab your money when you're not looking!
Developer: Glock Software
Publisher: Glock Software