Thieves Update 1.3.2 – Complete Release Notes
Posted by: GlockSoftware on steam_community_announcements January 12, 2019
As promised here are all changes made in the Thieves Update:




Reduced shop rent from 100 to 80

Doubled food decay time from 10 seconds to 20 seconds

Hit detection for all customers (try at own risk!)

Added sounds for all customers if they steal or are getting hit by some object

Lowered overall difficulty by reducing demand

Added windows to the shop and made the wall texture finer



Please comment below if you have any trouble with the changes!

Michael
Other Shopkeeper Simulator VR News
---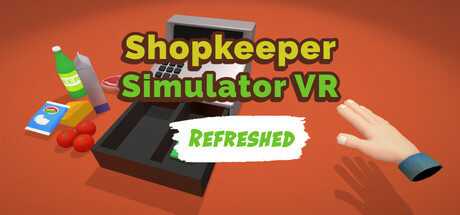 Shopkeeper Simulator VR - January 11, 2019
I hope you are having a good time with the game! To keep things fresh and exciting, I introduce you today to a new feature.
Further Back
Shopkeeper Simulator VR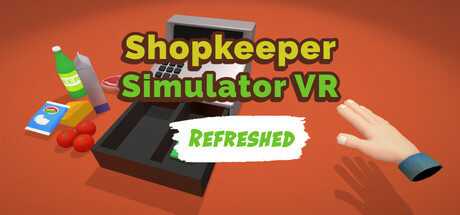 Be your own boss! Maximize your profit to pay the rent for the next day! Buy unlockable equipment that help with building your shop.
Developer: Glock Software
Publisher: Glock Software