【卡德利亚道具屋 1月9日Greenpine维护】
Posted by: markhor55 on steam_community_announcements January 9, 2019
亲爱的各位店长,我们将预计于1月9日15:00~15:30 (GMT+8)对Greenpine进行维护。 请各位安排好游戏时间,提前下线~给各位带来的不便敬请谅解

以下是即将修复内容:
修复恢复角色后,部分玩家素材返还钻石没有正确发放的问题。主要是之前未领到的玩家名单也会在这次维护中进行统计,会尽快在1~2个工作日中补给相应受到影响的玩家


Maintenance for Greenpine on Jan.9
Dear shopkeepers. There will be a server maintenance for new server Greenpine during 15:00~15:30 (GMT+8) on Jan.9. Please log out game in case of any of progress lost. Apologize for the inconvenience caused.

We'll fix the issues that the compensation diamonds are not correctly sent to some returned players. We'll make a player list in the maintenance and compensate the players in server Greenpine in the following days.
Other Cadria Item Shop News
---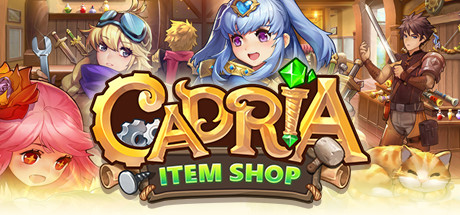 Cadria Item Shop - January 14, 2019
亲爱的各位店长,我们将预计于1月14日15:00~15:30 (GMT+8)对Greenpine进行维护。 请各位安排好游戏时间,提前下线~给各位带来的不便敬请谅解
Further Back
Cadria Item Shop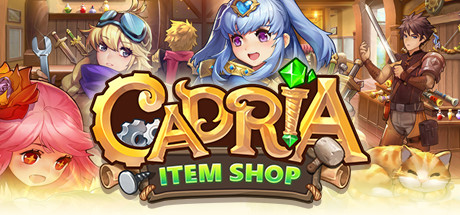 Cadria Item Shop is a casual simulation game filled with great fun. In the galaxy far far away ... Wait, that's not right. I meant in this quiet little town far far away, YOU, decide to open up a shop, hand craft exotic weapons and rare items for the local heroes, and live a peaceful life.
Developer: Orange Cat Studio
Publisher: BEST KIRIN GLOBAL LIMITED