New story missions!
Posted by: chaosavy on steam_community_announcements January 7, 2019
Hey guys - this update will be both without a vid and short because the main focus for the past month has been new story missions - discussing them would be rife with spoilers so I'll keep this short. I'm pretty excited about the new story developments!

We are now moving towards the end of the "main story" of the game. I hope you enjoy the new missions and post feedback/comments on them in the game's main forums. If you do post on the forums about the game's story - please consider tagging the post with a "SPOILERS" disclaimer.


I should be able to create new missions at a faster rate now that the initial "hump" has been passed. So the next item on the agenda is more story missions, then work towards properly implementing carriers then finalizing the story.

After that - we'll officially enter the "Beta" stage - during which I'll basically play the game start to finish multiple times and polish/improve/bug fix whatever I find.

After a fairly fast Beta stage (I hope!) - the game will be released and then we'll see what the future holds!

As always thank you for the incredible support, comments, feedback, criticism, reviews you guys have given me and the project.


Happy New Year!

Paul
Other Void Destroyer 2 News
---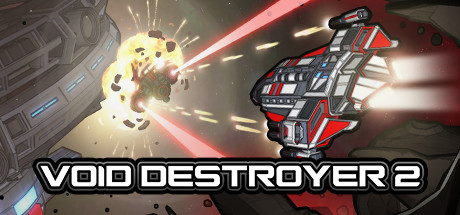 Void Destroyer 2 - December 2, 2019
A big step towards release - though many of you will probably think - meh who cares...
Further Back
Auto generated missions - Phase 1. September 26, 2019
Dev Video - Big Beta Patch July 17, 2019
Beta Progress! June 24, 2019
Beta! May 2, 2019
Dev Video - Carriers! March 12, 2019
New Story Mission! February 4, 2019
New story missions! January 7, 2019
Dev Video - War! November 21, 2018
Dev Video - Platforms September 30, 2018
Dev Video - Story Missions! August 15, 2018
Void Destroyer 2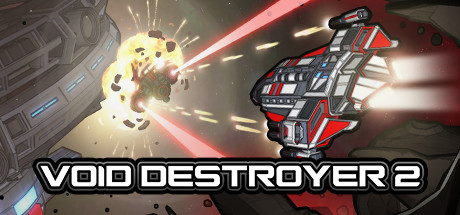 All you have is a basic ship, barely fit for combat, with it you'll start your journey and empire. A space sandbox, inspired by the classics and standing on their shoulders.
Developer: Iteration 11
Publisher: Iteration 11