Version 1.116 (Realspace) change_dog.txt
Posted by: Sleeper_Games on steam_community_announcements January 6, 2019


1.116 (Realspace)
- Intermission stat sheet now displays your callsign too
- Space Teather defense sliders now continuously fire homing missiles when you remain between them too long
- Space Teather segment health increased
- Zero Friction Parts now decrease jet friction by far less
- Fixed player being able to take more heart damage even while jet is already dying
- Fixed some formating on intermission stat sheets
- Fixed some issues preventing Broken Heart from negating Love
- Fixed a bug causing enemy shield particles to be emitted at a slightly off angle when hitting enemy angular shields
- Fixed corvette jump markers not resetting their angle when marking the jump in point
- Corrected some tooltips
Other Hyperspace Dogfights News
---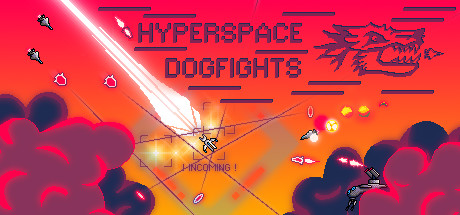 Hyperspace Dogfights - May 14, 2019
Hyperspace Dogfights was released one year ago! Time for another quick patch round.
Further Back
Hyperspace Dogfights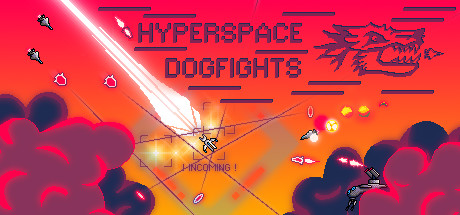 Hyperspace Dogfights is a juicy jet-combat roguelike in which you blast, dodge and slice your way through masses of technologically inferior enemies. Your jet-craft evolves differently on each mission and becomes stronger and weirder by gathering some of the 250+ items available ingame.
Developer: Sleeper Games
Publisher: Sleeper Games