Doom went golfing and exploring Roomba brains over the holidays
Posted by: [email protected] (Dominic Tarason) on rps January 2, 2019








Doom turned 25 last month, so it can do whatever it wants over the holidays – that includes turning into a golf game or converting the hazy memories of robot vacuum cleaners into hellish arenas. While I was away from my news-desk, programmer Rich Whitehouse cobbled together DOOMBA, a system for exporting the memories of your house's layout from a Roomba and filling it with demons. An impressive bit of weird Doom one-upmanship over modder TerminusEst13, who just one day prior released Hellshots Golf – a multiplayer golf conversion set across eighteen holes of hellish relaxation. Give both a look below.




Other DOOM News
---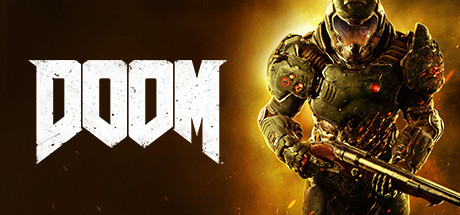 DOOM - 22 hours ago
Great moments in PC gaming are short, bite-sized celebrations of some of our favorite gaming memories.  
Further Back
DOOM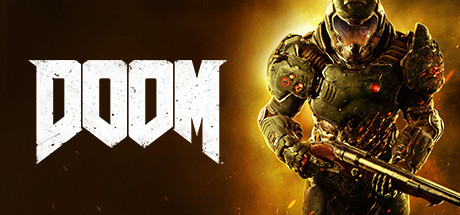 Now includes all three premium DLC packs (Unto the Evil, Hell Followed, and Bloodfall), maps, modes, and weapons, as well as all feature updates including Arcade Mode, Photo Mode, and the latest Update 6.66, which brings further multiplayer improvements as well as revamps multiplayer progression.
Developer: id Software
Publisher: Bethesda Softworks