Patch - 0.901
Posted by: Elite Games Ltd on steam_community_announcements December 31, 2018
Hey guys, here is a huge update. Now you can use royal cloud to sync your saves across any devices.

0.901 hotfix
+ fixed minions and summons(thx Deer)
+ updated targeting on smaller screens
+ fixed sever-soul card(tnx bar Denon)

0.900
+ fixed Noble Diadem(tnx to Angra)
+ fixed bug - new game after dying for lack of skulls(thx cibai)
+ fixed bug - double blue skull pick up(thx cibai)
+ negative cards cannot be upgraded by choice or random
+ remove items that give gold from selling
+ skulls maintenance (more hints)
+ tutorial maintenance
+ resizeable battle screen
+ added cancel option to [email protected]
+ added royal cloud
+ adjusted battle GUI - so conditions and intends should be always visible
+ Merry Xmas and Happy New Year!
Other Royal Booty Quest News
---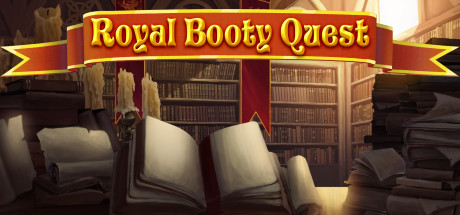 Royal Booty Quest - May 13, 2019
+ fixed random black screen (old saves in new version)(thx debug tool)
Further Back
Royal Booty Quest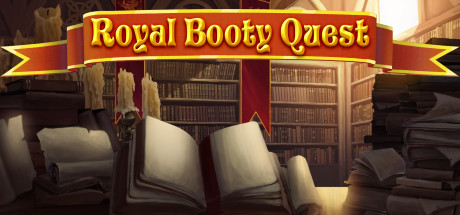 Craft a unique deck, encounter bizarre creatures, discover relics of immense power, slay monsters, forge new cards and boil new potions. Every bit will help.
Developer: Badim
Publisher: Badim