Stages 4 5 Update Preview
Posted by: PLAYISM on steam_community_announcements December 29, 2018
To all Touhou Luna Nights players,

We would like to use this time to give you all a sneak preview of what's to come in the update next year.
Currently we are working hard on stages 4 and 5.



https://youtu.be/F8_mm2iolJU
In the new stages (in addition to the purple and green auras) an object that emits a "yellow aura" will be added.
These objects have the property to "reverse time" when Sakuya's ability is activated.
As the stage mechanics becomes increasingly complex, we hope to satisfy those with a challenge craving.

And finally, announcing Remilia as a boss!
Will the battle with her conclude our tale? Stay tuned for the update!


Other Touhou Luna Nights News
---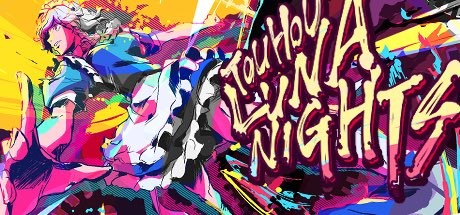 Touhou Luna Nights - October 15, 2019
To celebrate the release of Gensokyo Night Festival and the soundtrack of Touhou Luna Nights on October 14th, as well as the release of the English update and soundtrack of Lost Technology on the 15th, we are happy to announce the Playism Publisher Sale!
Further Back
Touhou Luna Nights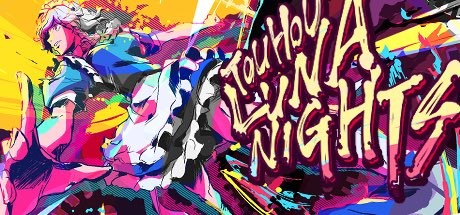 Touhou Luna Night's is a 2D search action (Metroidvania) video game. After creating many action games, this is a new project from Team Ladybug.
Developer: Vaka Game Magazine,Team Ladybug
Publisher: Why so serious?,PLAYISM