Version 1.11 Update
Posted by: Hanzy on steam_community_announcements December 27, 2018
1. With the help of "James the Cheapskate", the English text was polished.
2. Fixed a BUG that sometimes can't click to select troops in the battlefield.
Other Chaos Sector 混沌宙域 News
---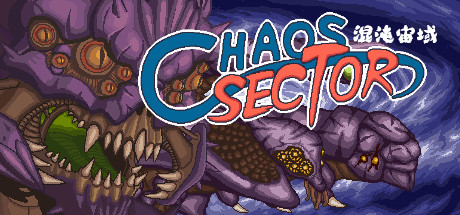 Chaos Sector 混沌宙域 - December 10, 2018
1. My friends, I have fulfilled my promise. With the help of artister player Tang Ji, all the unit models in the game have been redrawn, and the corresponding map chess pieces have also been adjusted.
Further Back
Chaos Sector 混沌宙域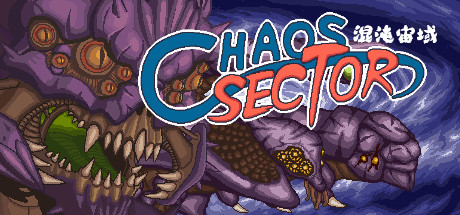 It's a retro-style strategy game, you can choose the Northsky Fleet or the Pirates, lead your commanders, controll many kinds of warships and robots, and fight a war with the enemy's fleet and alien horde on the galactic chessboard!
Developer: Han Zhiyu
Publisher: Han Zhiyu