Version 1.11 Update
Posted by: Hanzy on steam_community_announcements December 27, 2018
1. With the help of "James the Cheapskate", the English text was polished.
2. Fixed a BUG that sometimes can't click to select troops in the battlefield.
Other Chaos Sector 混沌宙域 News
---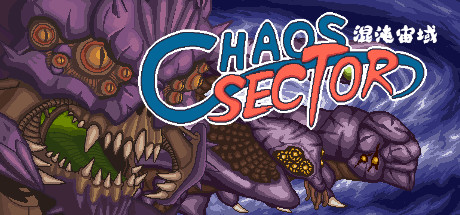 Chaos Sector 混沌宙域 - 24 hours ago
My friends, it's been a year since Chaos Sector was launched! Now I'm back. Series of new game Chaos Galaxy, the new game in this series, was near the end of development. Now the demo of it is available. Welcome to download and experience it!
Further Back
Chaos Sector 混沌宙域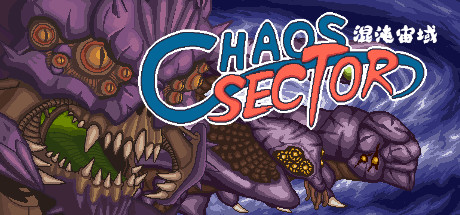 It's a retro-style strategy game, you can choose the Northsky Fleet or the Pirates, lead your commanders, controll many kinds of warships and robots, and fight a war with the enemy's fleet and alien horde on the galactic chessboard!
Developer: Han Zhiyu
Publisher: Han Zhiyu