STEAM LEADERBOARDS
Posted by: tonemeister on steam_community_announcements December 21, 2018
Finally! jUST IN TIME FOR XMAS.
Now there are Steam Leaderboards to display your score for every song, Drums and Guitar, every Level of Difficutly. CHALLENGE YOUR FRIENDS! Or just feel good about beating total strangers.
Other RIFF VR News
---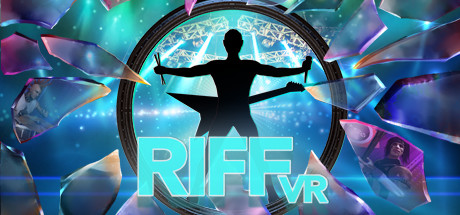 RIFF VR - March 14, 2019
Sorry for confusion. At launch FIRST time there is an option to enter a STREAM KEY (for YOUTUBE or TWITCH) so that you can turn those streams off and on from in-game.
Further Back
RIFF VR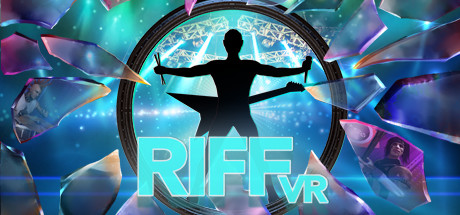 RIFF VR is a one of a kind music role playing experience. Use VR technology to become the guitarist, drummer, or singer of your own band. Customize performance environments and band setups. Stream your gameplay with built in OBS and LIV support.
Developer: IMEX Media, Inc
Publisher: IMEX Media, Inc