New Guitar Handling Mode
Posted by: tonemeister on steam_community_announcements December 21, 2018
We are trying something new. If you are playing guitar, and use the trigger on the LEFT (Fret hand) CONTROLLER, it will lock both the left and right hand controllers to the guitar. You still move up and down the fretboard, and up and down the strings to strum, but your hands will stay locked to the guitar.
We think this will help you score better - let us know!
Other RIFF VR News
---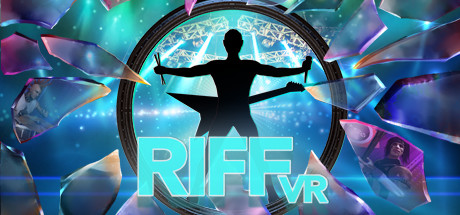 RIFF VR - March 14, 2019
Sorry for confusion. At launch FIRST time there is an option to enter a STREAM KEY (for YOUTUBE or TWITCH) so that you can turn those streams off and on from in-game.
Further Back
RIFF VR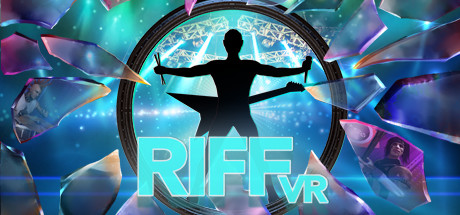 RIFF VR is a one of a kind music role playing experience. Use VR technology to become the guitarist, drummer, or singer of your own band. Customize performance environments and band setups. Stream your gameplay with built in OBS and LIV support.
Developer: IMEX Media, Inc
Publisher: IMEX Media, Inc