John Romero announces Doom spiritual successor Sigil
Posted by: on eurogamer December 10, 2018
Legendary game maker John Romero has announced Sigil, "an unofficial spiritual successor to The Ultimate Doom's fourth episode".

The announcement comes 25 years on from 10th December 1993 - the day the original Doom launched. That's a quarter of a century ago! Just to make you feel old.

Sigil contains nine single-player and nine deathmatch levels, and will be released for free in mid-February 2019. As a megawad, you'll need the original Doom (not the remake) to play it.
Other DOOM News
---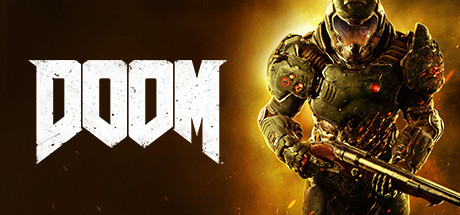 DOOM - April 8, 2019
"All Doom Levels are Straight Line now" says the description for Linear Doom. "No more mazes." This self-described "jokewad" by modder DeXiaZ released on April 1 takes all of Doom's classic levels and tightens them down into one long corridor. There's enough room to strafe a little so you can still potentially dodge those imp fireballs, but otherwise this is just a straight line run through all of Doom's enemies, weapons, and pickups one after the other. I look forward to seeing the speedruns of this.
Further Back
DOOM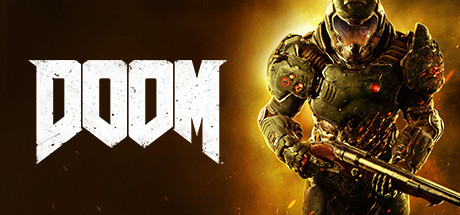 Now includes all three premium DLC packs (Unto the Evil, Hell Followed, and Bloodfall), maps, modes, and weapons, as well as all feature updates including Arcade Mode, Photo Mode, and the latest Update 6.66, which brings further multiplayer improvements as well as revamps multiplayer progression.
Developer: id Software
Publisher: Bethesda Softworks