Patch - 0.811
Posted by: Elite Games Ltd on steam_community_announcements December 8, 2018
So we moving towards the "End". With next patches - I'm trying to add less new stuff and more polishing. Along with extending editor and mods support.



0.811
+ fixed Red Ram
+ changed 'Water Scroll' - now it prevents 'obtaining potions from loot', rather then 'using a potions'
+ descriptions maintenance

0.810
+ new act4: (shop, elite, boss)
+ new boss Airgolem(act4)
+ couple new elites(act4)
+ new elite(act3)
+ added "super attack" and "casting" animations to some enemies
+ fixed intends
+ fixed idle animation for flying units
+ reworked map generation
+ fixed goblin elder(thx Defender Fidei)
+ fixed destiny choices
+ added option switch for relic names
+ skulls: after act4 player will lose red or blue skull each time he is warping
and a lot more!
Other Royal Booty Quest News
---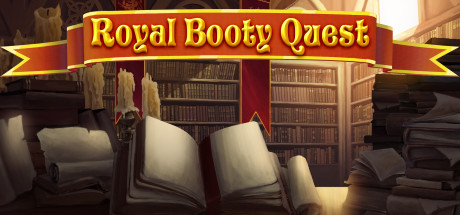 Royal Booty Quest - April 17, 2019
A lot of stuff happened. Most huge are two: Boiler, Coop and Daily Runs.
Further Back
Royal Booty Quest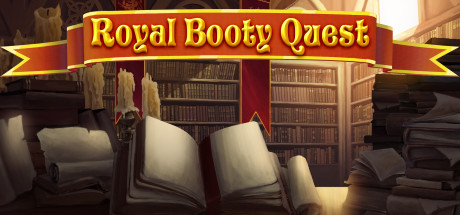 Craft a unique deck, encounter bizarre creatures, discover relics of immense power, slay monsters, conquer the Spire, descent into Deep Quest, while the Wandering Night is not here yet.
Developer: Badim
Publisher: Badim