Early Access Update Dec 6th
Posted by: DrgnDeveloper on steam_community_announcements December 7, 2018
Aside from bug fixes this will be the latest update for a little while. Changes are:





The kayak now "cuts" through the water leaving a thin trail

Reduced the breeze volume by another 20%

The "Cancel out of the Exit Menu" button is now a checkmark instead of a confusing round arrow

The second waterfall height has been cut in half

The turn before the second waterfall has been eased up




Before I take this out of Early Access there are two more things I'd like to do.

First is do lower the ground level in the last quarter of the map because it just doesn't look right to me.

The second is a big feature which I'm saving for a surprise :)

As always, your feedback is welcome!
Other River Relaxation VR News
---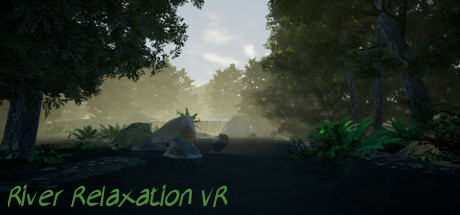 River Relaxation VR - November 29, 2018
It's been a while, but a new update is available with the following changes:
Further Back
River Relaxation VR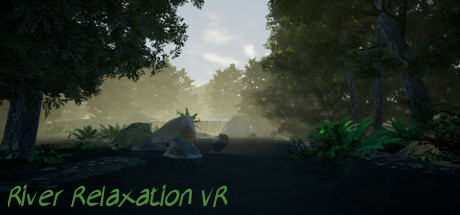 River Relaxation VR is a relaxing hands-free virtual reality simulation of calmly floating down a river in a kayak after sunrise.
Developer: Christopher Haag
Publisher: Christopher Haag