[Notice] Delaying maintenance and update. - 7th Dec, 2018
Posted by: Dandylion on steam_community_announcements December 7, 2018
Hello everybody, this is Troubleshooter development team.

Today, we're here to apologize about delaying maintenance and update.

We're still building new scenario contents and this is because we've failed to normalize our development schedule that is already delayed.

We have nothing but want to apologize about inconvenience that is triggered by late contents building.

By using all the remaining time that includes weekend , we'll try to release delayed contents on next Wednesday (12th Dec).

And also we'll try to put more contents to reward late update.

Once again, We're sorry for late update.

Thank you very much.

From Troubleshooter development team.

* We provide 300 of Training manual(all companies) and White costume series(those who doesn't have). You can check them from mailbox.
Other Troubleshooter News
---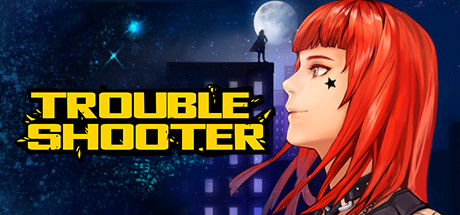 Troubleshooter - May 10, 2019
Hello, this is Troubleshooter Development Team.
Further Back
Troubleshooter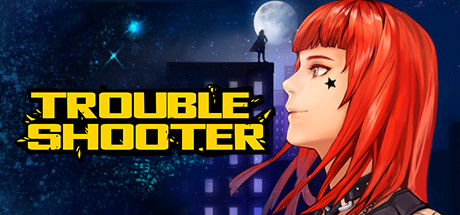 Troubleshooter is a turn-based tactical RPG. It features a battle that combines the character growth side of 'Final Fantasy Tactics' and battle interface side of 'XCOM'. You will become a 20-year-old Troubleshooter, Albus Bernstein. You work with the police to solve the case.
Developer: Dandylion
Publisher: Dandylion