Holiday recharge to come back stronger next year!
Posted by: Ballistic on steam_community_announcements December 7, 2018


With the year coming to an end and everyone getting ready to pack it in for the holiday season, we wanted to give a massive shoutout to the community for their outstanding support and positive feedback to HellSign since the launch 4 weeks ago!

As mentioned previously on the forums, after 3 years of non-stop work, even hunters need to take a break!
We will be away between the 7th of Dec running through to the 7th of Jan. During this time there will be a slight pause on title updates and patches, however we will try our best to keep in touch with the community until we are back. All we ask in return is that you give us a bit of slack and a chance to recharge, so we can come back at full strength and make HellSign the best game it can be!

Wishing everyone a safe and happy holidays, and keep that knowledge sharp over the break, cause when we come back we have all kinds of goodies planned! ;)

- The team at Ballistic Interactive
Other HellSign News
---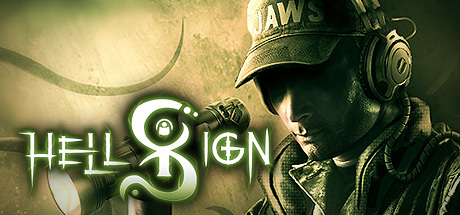 HellSign - May 16, 2019
Greetings hunters, for this update we're introducing new paranormal occurrences!
Further Back
HellSign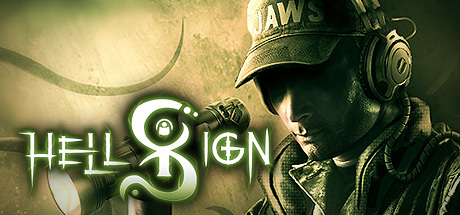 HellSign is an investigative action RPG that pits you against the horrors of the afterlife, let loose on a small town. As a hunter, you'll plan, hunt, and kill to pay the bills and piece together the fragments to your past. Just remember - a smart hunter is always prepared.
Developer: Ballistic Interactive
Publisher: Ballistic Interactive